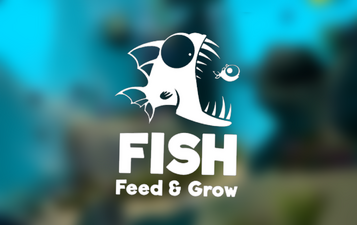 Welcome to the Feed and Grow Fish Wiki
This wiki is about the game: Feed and Grow Fish! A game where you play as a fish or another ocean creature and eat other fish! Eat food to grow bigger and more powerful, earn coins to unlock new fish. Available in early access since 2015. This game was created by the developer, Old B1ood. He creates simulator and survival games, and as you all know, Feed And Grow: Fish, is one of his most successful works.
Pages
Latest activity
Photos and videos are a great way to add visuals to your wiki. Find videos about your topic by exploring Wikia's Video Library.